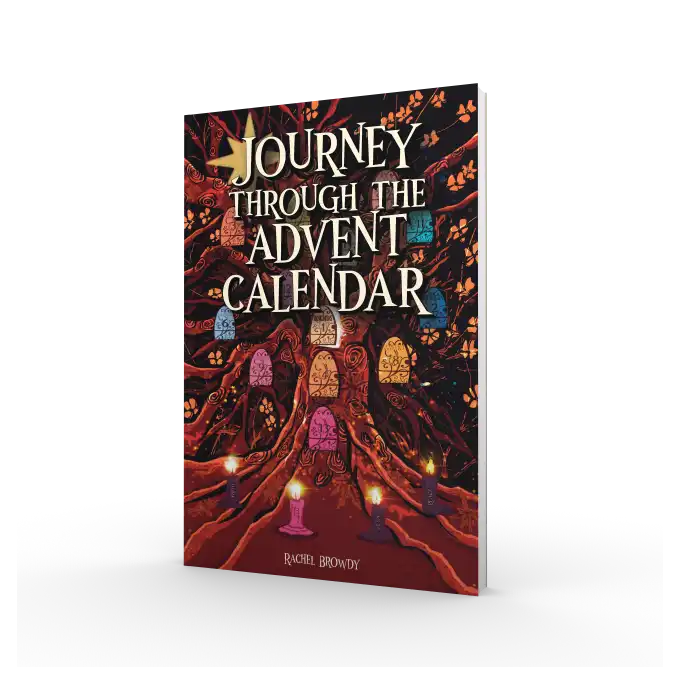 An orphaned, 14-year-old boy feeling lost and lonely. A magical world desperate for a hero. An ancient evil lurking beneath the surface. This is Journey through the Advent Calendar.
After losing his parents, Zachariah finds himself adopted by his uncle and starting a new school. One he doesn't really understand. Spending months adapting to his new life and attempting therapy sessions, Zachariah feels lonelier than ever. Watching his old friends move on without him through social media, Zachariah accepts the hermit life with his favorite instrument, the drums. But the unexpected gift of an Advent calendar changes everything.
Zachariah is thrown into a world of unpredictable magic where he is expected to be the hero. His expert on the world of Burra Din, a feisty girl named Asha, guides him on his journey and becomes more than just a friend. From a giant serpent to a shadowy wraith, will Zachariah be able to save the world of Burra Din? Who knew Christmas could be so dangerous! Join Zachariah in revealing the ancient mysteries behind each door of his unique Advent calendar. Journey through the Advent Calendar is an epic tale with a modern twist. Readers of all ages will enjoy this beautiful story of tradition. Recommended for ages 8–14.
Specifications: Softcover, 6″ x 9″, 320 pages | $18.00
Available now in stores and online!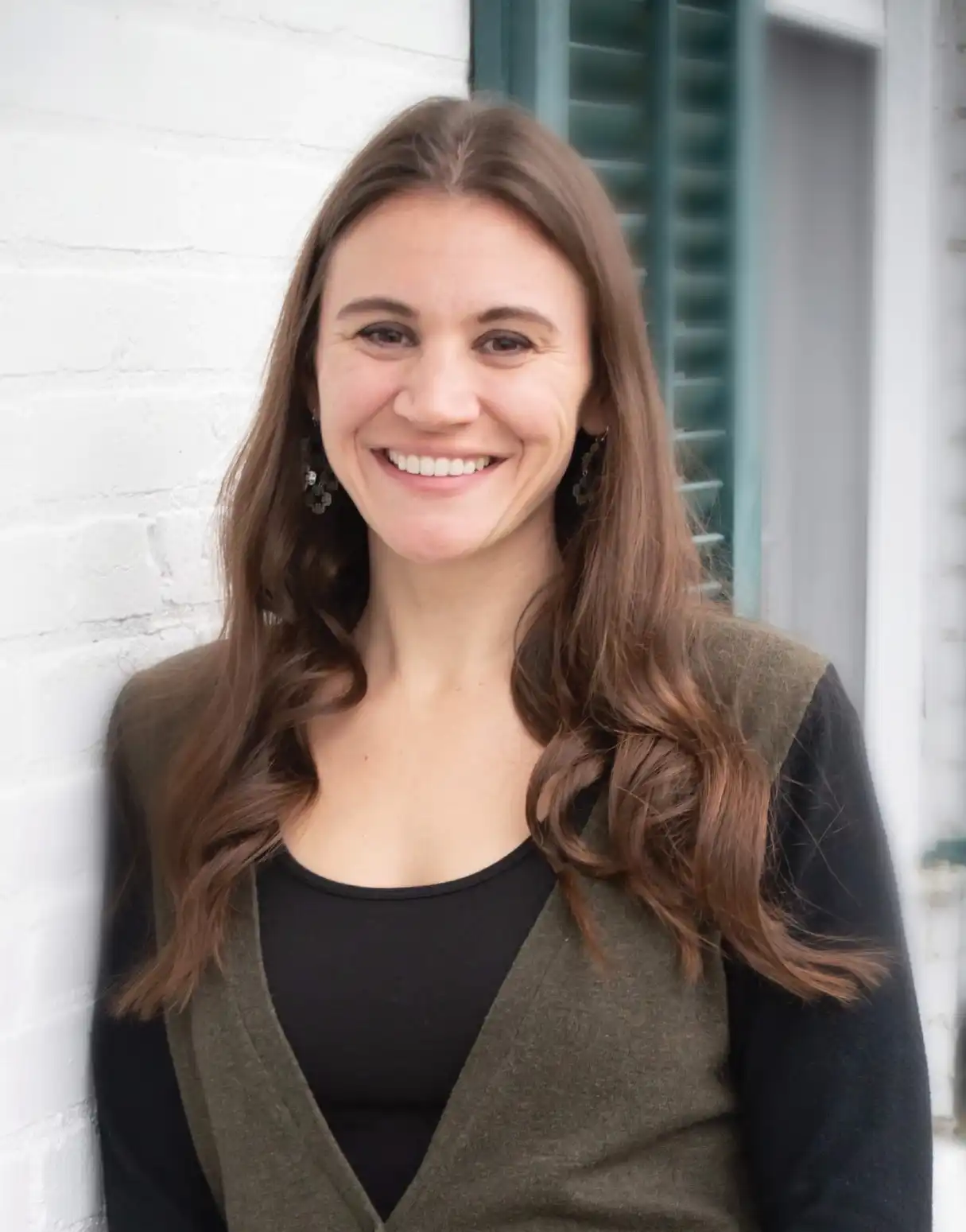 Rachel Browdy is a mother of three, wife, high school history teacher, and author. She has a bachelor's and a master's degree in history with certification in secondary education. Rachel is happiest watching her children create grand adventures with their imaginations, traveling, spending quality time with her family, and releasing her ideas onto a page. Rachel Browdy also writes adult fiction under the pen name R. L. Dailey.

To arrange an author interview or appearance, contact Marla Stoker Ballenger at marla@marqueemediastl.com
"Journey through the Advent Calendar takes young readers on an Advent adventure that will amaze and transform one's soul. Author Rachel Browdy takes you on an adventure with the main character that allows you to learn and grow in virtue with the main character as he encounters challenges within the book. Captivating, exciting, amazing, and transforming . . . read it and be inspired this Advent season or anytime of the year."
—Jean Kaimann, Catholic Elementary Educator, St. Joseph's School, Cottleville, MO
"I cannot wait to read this with my children this Advent season! Rachel Browdy has done something truly incredible here. Not only has she written a story that will captivate the hearts and minds of fantasy-fiction lovers everywhere, she has curated an accompanying curriculum outline full of resources that will engage students to actively reflect on and grow in their faith. Beautiful, brilliant, and inspiring, Journey through the Advent Calendar will spark imagination and rekindle the feelings of hope, love, joy, and peace that the Advent season brings."
—Amanda Skornia, Catholic Elementary Educator, St. Gertrude School, Krakow, MO
"Every parent hopes their child will grow in wisdom and grace. Rachel Browdy's Journey through the Advent Calendar is every parent's answer! The book seamlessly weaves how one progresses in virtues and how that enables them to share in bringing about God's Kingdom of Light and Love. The reader cleverly journeys through the 4 weeks of Advent with the teenage hero as he is challenged to achieve 3 virtues before going through the next door, that is, the next week of Advent (weeks of Hope, Faith, Joy and Peace). The supporting characters add to the story of Advent as their names and roles foreshadow the end of the Journey—the Prince of Peace. This well-written story is enjoyable, compelling, and applicable for all readers, but especially for teens who will truly be charmed and captivated."
—Father Carl Scheble, St. Gertrude Parish Priest, Krakow, MO